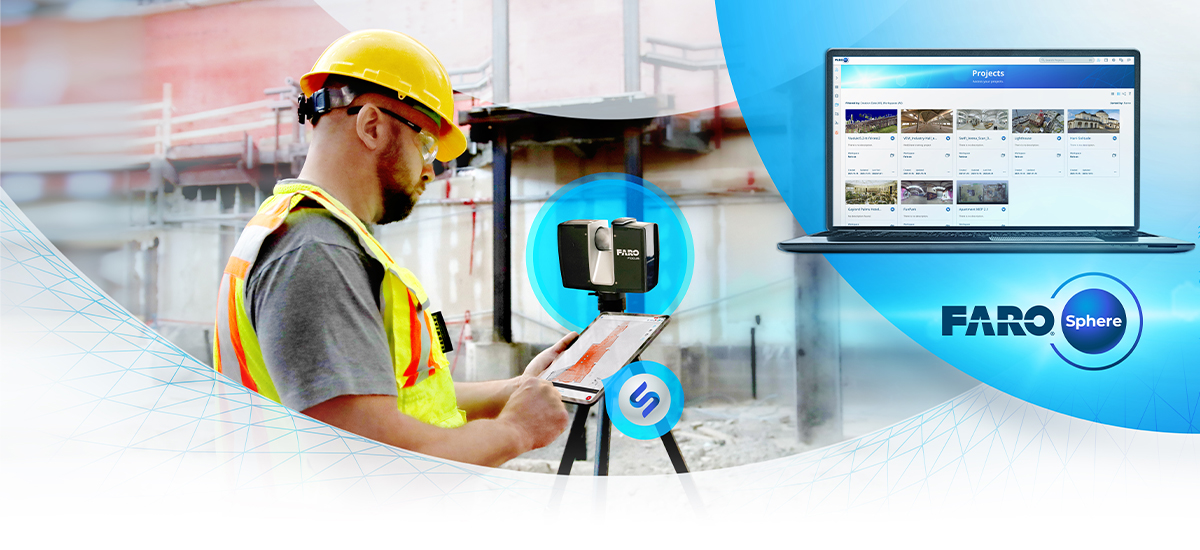 Capture accurate and complete measurements of buildings, facilities and complex environments with confidence
Introducing the new FARO® Focus Premium Laser Scanner, only at Cansel
Capture accurate and complete measurements of buildings, facilities, and complex environments with confidence



Capturing the measurements of a large building, facility, or other area with conventional documentation methods can take days or weeks, and even then, the data might contain errors or missing details. The new FARO® Focus Premium creates accurate, complete and photorealistic 3D representations of any environment or object in just a few minutes. FARO Focus Premium is easy to operate and offers built-in protection from dirt, dust, fog, rain and heat/cold.
And, for the best on-site data capture, FARO Focus Premium connects with the new FARO Stream app, bridging FARO hardware to the FARO Sphere™ cloud environment. Pre-registration scans are fed directly into the cloud, so jobs can be done more efficiently — feedback is captured and processed as you work.
Capture with confidence. Connect your world faster.
Combined with FARO's companion products — Sphere and the Stream app — Focus Premium delivers better data, faster. It enables reduced time to decisions while streamlining efficiencies to meet the demands of today's increasingly remote, digital workforce.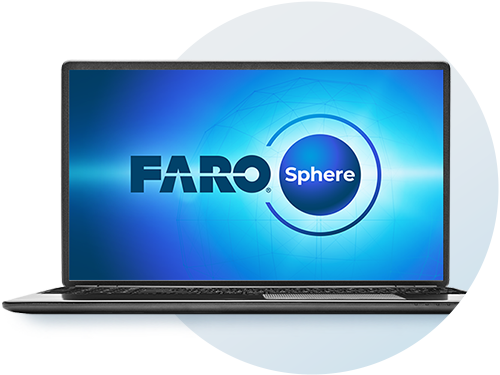 FARO Sphere
—
FARO Sphere offers a centralized, collaborative user experience across FARO point cloud applications and provides the most efficient exchange of data on 3D reality capture projects.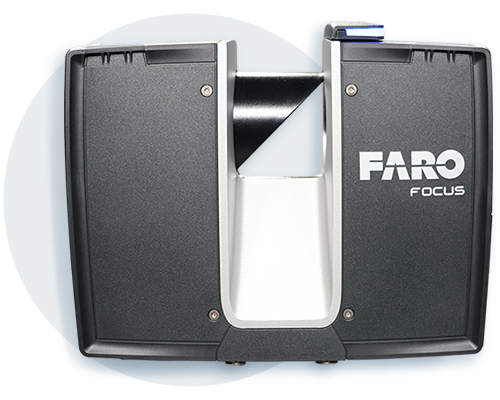 FARO Focus Premium
—
Focus Premium provides exceptional capturing efficiency, data quality and accuracy for professional applications within the AEC industry and reduces onsite scanning time by up to 50%. On-site capture is more efficient and brings data directly into the FARO Sphere ecosystem faster than ever before.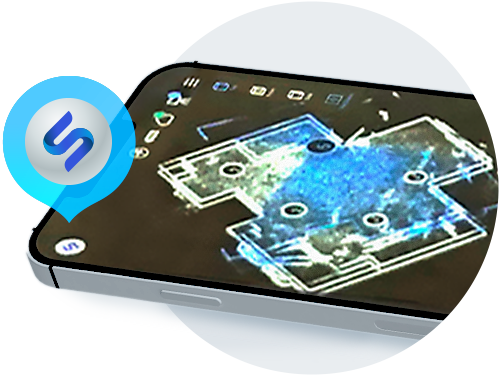 FARO Stream mobile app
—
FARO Stream (the data bridge between Focus Premium and Sphere) enables users to capture with confidence by providing live feedback of the captured scans while performing its pre-registration function and connecting your world anytime, anywhere.



The new platform offers unprecedented, ultra-efficient capabilities for data capture and remote collaboration
The new end-to-end 3D capture platform from FARO offers the industry's most efficient cloud-based workflow.
Perfect for construction, engineering and architecture firms, the new scanning platform combines three innovative solutions: the FARO Sphere digital ecosystem, the FARO Focus Premium Laser Scanner, and the FARO Stream mobile app for real-time data verification.
Scan times up to 50% faster

Upload scans from the field with your mobile device

Collaborate with distributed project teams

Ensure everyone on the team is working with the same data

Pre-register scans in real-time



Automatic data processing in the cloud

Photo and text annotations

Collaborate with distributed project teams

Confirm successful registrations while in the field

Ensure sufficient coverage of areas of interest

In-field scanner compensation