Now available in Canada
The world's fastest
robot for stake out
A more efficient way to work
Tiny Robot. Tremendous Results.
Proven high-precision robot for surveyors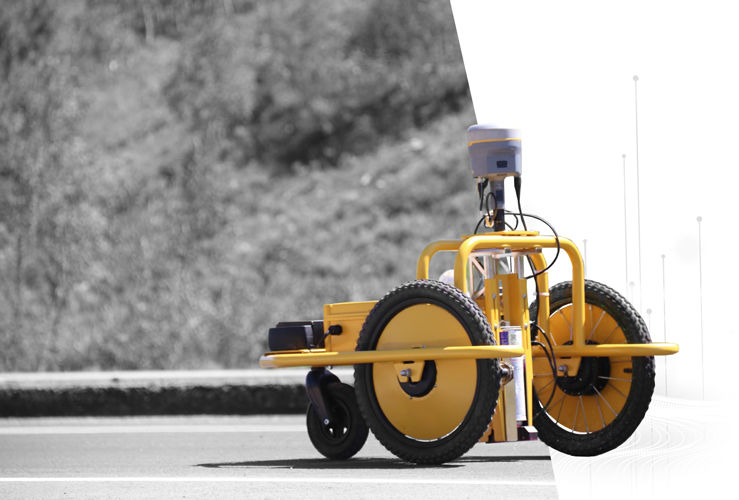 Full integration
The TinySurveyor comes equipped with a Trimble GNSS receiver to guarantee the best possible integration.
Supports common data formats
Upload a line design in standard CSV or DXF format to the robot via a USB key and the system is ready to work.
High-precision stake out
For further precision and accuracy, the robot integrates with a total station for height measurements.
Full control for surveying, stake-out and pre-marking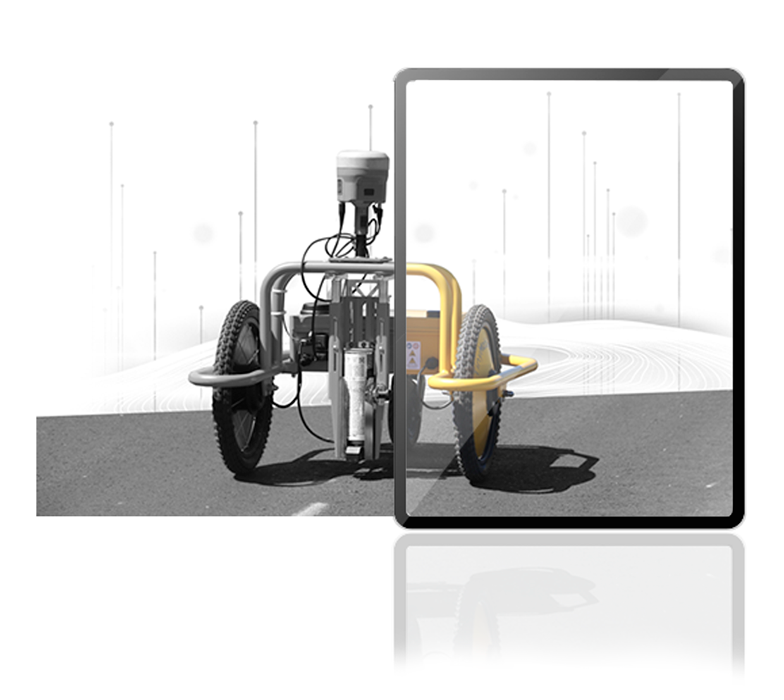 The powerful tablet ensures full control and transparency in your work. Keep the overview of your project and edit jobs and projections right from the tablet.
User-friendly tablet solution

Complete robot control when working

Scale, move and rotate jobs directly from the job site

Offset points and lines from the tablet

Fast, reliable and repeatable markings and measurements

Long-range control available for remote job sites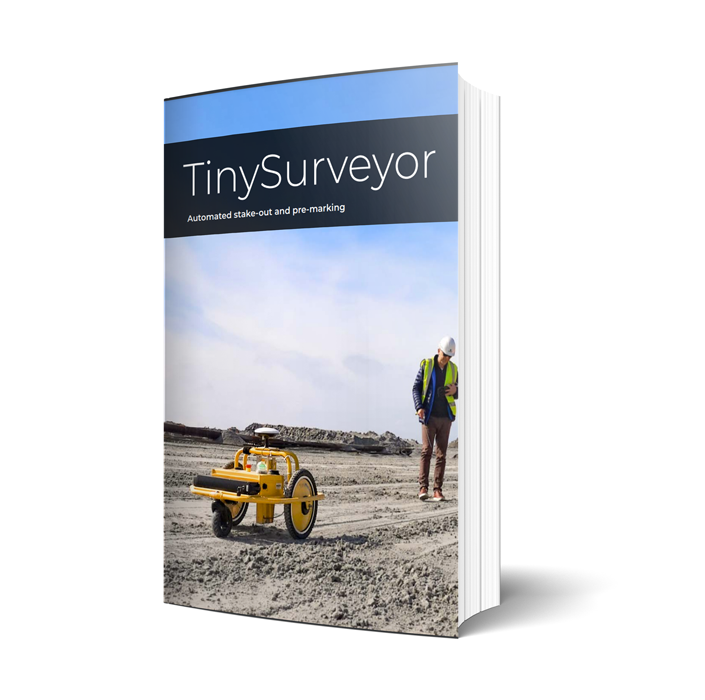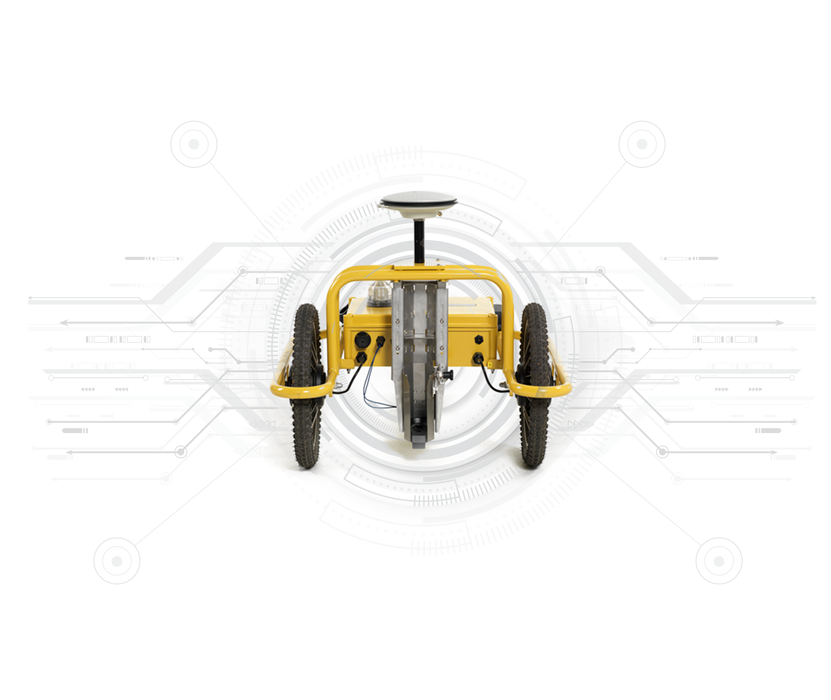 Works for eight hours on one battery charge

Powerful tablet solution gives full control

Increases personnel safety

Integrates with your existing GNSS receiver

Tested with leading GNSS manufacturers

Automatically marks points and lines

Supports common data formats

Integrates with total station for height measurements

18 kg / 40 lbs excluding battery

4 km/h / 2.5 mph max. marking speed

750 ml max. can size

Final three bullets can go side-by-side across bottom of block
Get a Quote
Contact us for a complimentary quote! We'll get back to you in 24 hours or less to schedule a consultation.